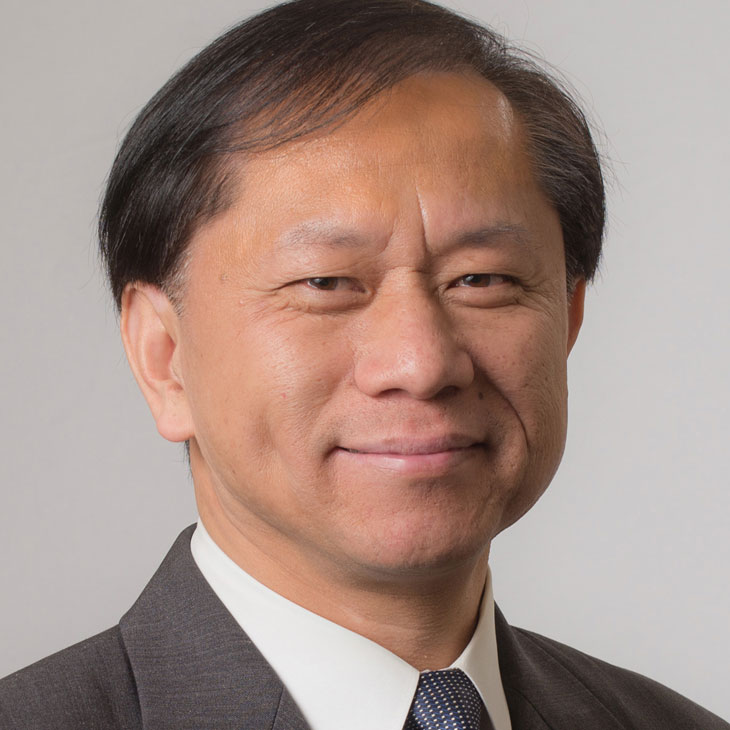 Frank Tian Xie, BS, MBA, Ph.D.
Dr. Frank Tian Xie is John M. Olin Palmetto ChairProfessor in Business and Associate Professor of Marketing at the University of South Carolina Aiken. He was a recipient of Taiwan Fellowship and Visiting Scholar at National Taiwan University. Prior to USC Aiken, he was on the faculty of business at Drexel University. Professor Xie obtained his Ph.D. in marketing and MBA in finance from the Robinson College of Business at Georgia State University and B.S. from Peking University in Beijing, China.
A native of China and an expert on Chinese business, society, & economy, Dr. Xie is a columnist on business for New Epoch Weekly, a global Chinese language magazine. His research interest includes Chinese business and economy, marketing strategy, business-to-business marketing, international marketing, and research methodology. Prior to his career in academia, Dr. Xie had eight years of industry experience. His book on Chinese economy, The Dragon's Vault, was published in Taiwan in 2013 and has been sold worldwide.
Dr. Xie has been speaker in numerous seminar and panel discussions at the Unites Nations in New York City and Geneva, Rotary Clubs in South Carolina and Georgia, Columbia University, Princeton University, Yale University, Trinity College, University of Toronto, and in countries such as Singapore, Malaysia, Hong Kong, Korea, Indonesia, Taiwan, Japan, Vietnam, Great Britain, France, Australia, Peru, Argentina, and Chile. He appears frequently on global media such as Radio Free Asia (RFA), Voice of America, Radio Australia, Tokyo Shimbun, Epochtimes, New Tang Dynasty TV, and Sound of Hope Radio International.